Amateur Hour at Anti-recall HQ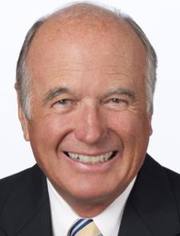 How many tens of thousands of dollars of Pat McKinley's pension bucks have Anti-recall leaders "Dick" Ackerman and Dave "Dick" Ellis squandered so far?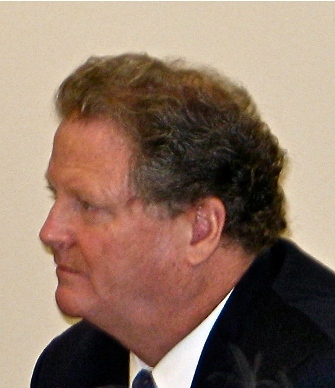 Tens of thousands? Here's a hopeful blurb from Dick Ellis' pathetic website:
Rescission Cards Flood In After Mailer Exposes Over 80 Bushala Code Enforcement Violations
Click here to view
Uh, yeah, right. Those were the cards wishfully cast out, blindly, into a sea of possible Recall signatories. The idea was that some folks would take back their recall signatures when they learned what a monster Tony Bushala is.
The "flood" turned out to be more of a trickle that evaporated before it could even form a puddle.
Now that signatures have been submitted, we also know the fruits of Dick Ackerman's campaign genius: 145 cards returned for each of the Three Dithering Dinosaurs. 145. And many of those are the names of dead jazz musicians, infamous criminals, and assorted fictional movie characters living at impossible addresses.
Consider that when compared to over 17,000 signatures gathered for the Recall on each of the Ossified Fossils and you will understand the breadth and depth of the Anti-recall failure. And be sure to recall Pat McKinley's winning margin in 2010 – 90 votes.
How many tens of thousands of dollars were wasted on the Anti-recall  mass mailing efforts? I don't know. But I suggest that if you want to find out, you inquire of the experts in wasting our money: Bankhead, Jones, and McKinley.