The Water District's $571,400 Ethics Office
Metropolitan Water District of Southern California is spending $571,400 to fund their internal Ethics Office according to the approved 2011 budget.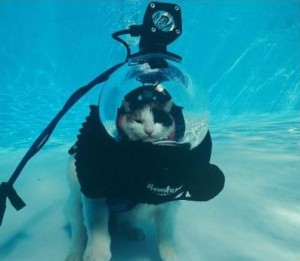 According to the District's website, the Ethics Office "helps maintain an ethical culture at Metropolitan by enforcement of ethics-related rules and laws; education for directors, officers and employees; and enhancement by promotion of the District's six core values." Are MWD employees so unethical that they need this office?  Maybe, but they don't seem to be doing a very good job of educating employees and board members.  I vaguely recall an attempt 2 years ago to get a 25% retroactive pension spike.
That's $571,400 to "help maintain an ethical culture".
The funds pay for one Ph.D. and two others identified as an educator and an administrative liaison.  With failed overhead like this, it is no wonder the MWD Operations & Maintenance budget projects an 18.4% increase in salary and benefit costs as well as a 23% increase in construction related costs and a 23% increase in Water System Operations!
It's also no wonder why Fullerton's water rates are anticipated to nearly double.
This Monday, May 23rd, the City will be holding a public meeting with an ad-hoc water rate committee in the City Council chambers at City Hall (303 W. Commonwealth) at 6:30PM.  I encourage ALL Fullerton water users to attend.  You will be given an opportunity to voice your concerns and let committee members know where you stand.
If you would like a copy of the Fullerton Water Rate Study Ad Hoc Committee Briefing, please email me at GregSebourn@yahoo.com and I will email it to you.