Fullerton Observer Takes Dump On Self. Again.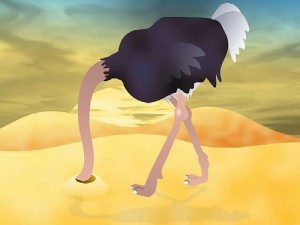 In its page one retelling of events at the last Fullerton School Board meeting, Yellowing Observer Jan Youngman spun out this yarn about the District's unconscionable arrangement with The Fullerton Collaborative for the services of FSD employee and soon to be ex Fullerton Councilwoman Pam Keller:
Five spoke in opposition to
continuing the relationship,
including the president of FACT
(Fullerton Association of
Concerned Taxpayers), a group
responsible for vicious hit mailers
in past school board and council
campaigns. (The group's major
funding comes from Bushala
Brothers Inc. Tony Bushala heads
the group FFFF (Friends for
Fullerton's Future) which has
made both Pam Keller and the
Fullerton Collaborative frequent
targets. FFFF is currently suing
the City of Fullerton.).
Hoo boy! Now there's a mouthful of tripe, even for one of the Observer crew who can't discern the difference between editorial and news reporting. We haven't made Keller or her illicit arrangement with the Collaborative a "target." Oh, no. That was all her doing – by a multiplicity of conflicts of interest as a councilmember, by skipping out without having to account to anybody for her time, and by remaining an FSD employee with the attendant benefits without having to set foot in a classroom. We only shed some light on the whole rancid deal.
Bad girl. Bad, bad girl.
But back to the egregious Youngman. Important fact, hon. FFFF  sued the Redevelopment Agency, not the City. I know it's next to impossible for you people, but next time do please try to get your facts right. By the way, why is that even relevant to your story?