Dereliction of Duty. The Case of the Missing Media.
The only reason FFFF sprang into existence was because the people who pretended to be professional reporters stubbornly and steadfastly refused to do their jobs.
Their jobs. The jobs to which they accrete a professional aura, a sanctimony, self-righteousness, and institutional importance that demands as a concomitant an objectivity that is exercised in the public interest.
Of course all that stuff is pure bullshit. Oh, yeah, these people want to be treated as if they actually performed a function that allows them to claim an official title: "Fourth Estate." But in reality their work is almost never objective, never diligent, and often downright incompetent. And the closer you get to tour own community the worse it gets.
But back to FFFF. We started in the fall of 2008 because F. Richard Jones, the Braying Donkey of Raymond Hills, the man for whom no issue could not be used to spin off, dervish-like, on an insane rant, was getting a free pass. Twelve years of insulting people from the dais, weird, barnyard rantings and raving, backtracking on key issues, and generally insulting the collective intelligence of the City was ignored.
And this being Fullerton very little has changed. Consider 2010.
Does "the press" inquire into how candidate Roland Chi got rung up on criminal charges by the DA for serially ignoring health inspection failures? Or ask why he is using a 501(c)(3) to prmote his political ambitions? Or even ask this miscreant how long he has actually lived in Fullerton?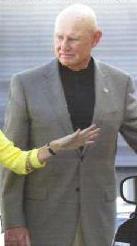 Does "the press" ask Pat McKinley about his $215,000 pension payout – far more than he ever made actually working – and his ability to make rational pension decisions?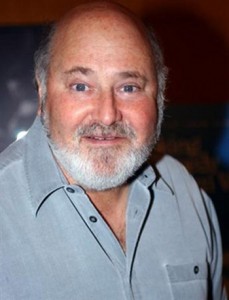 Does "the press" ask Aaron Gregg why a guy who skipped out on $75,000 in back taxes and stiffed local creditors though bankruptcy is qualified to manage the city's $100,000,000+ budget?
Does "the press" inquire into what appears to be Don Bankhead's increasingly diminished capacity to participate in, let alone conduct, a public hearing?
Of course our local reporters never said boo about the carpetbaggery of Hirsute Sidho or Linda Ackerman, either.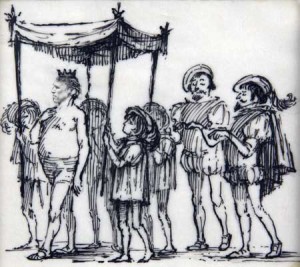 For some reason people who work for the Times and the Register would rather look the other way than admit that the emperors have no clothes on. What are they afraid of?
And so we soldier on…