The Fullerton Fabricator & City Hall Apologist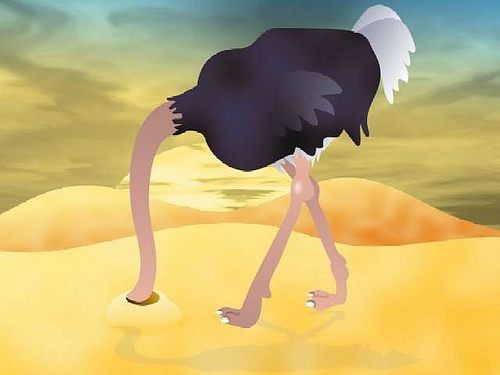 The Fullerton Observer continues to sink to new lows in its coverage of important Fullerton issues. Or lack of coverage.
In its most recent edition it published a redevelopment article which was simply an interview with RDA Director Rob Zur Schmiede, whose very job depends on RDA expansion. Wow, that's cutting edge investigative journalism!

The Observer has totally ignored the RDA's $6 million McDonald's move. An evil corporation making kids fat, a giveaway to the rich, money intended for blight going to promote junk food! Fast Food Nation was written by muckraking journalists that the Observer should emulate. $6 million to help McDonald's make high school kids fatter!
The Observer has completely ignored the story that has excited even usually tepid reporter Barbara Giasone. They will NOT embarrass the council majority that it helped elect with their endorsement. Jones, Bankhead, Quirk, Keller were all backed by the Observer.
Could it also be that the Fullerton RDA–is paying for quarter page ads in the Observer?
The Observer has published two pieces by Supervisor Norby expressing the County's opposition to the RDA expansion, but only after leaking both articles to city staff in time to write rebuttals. The rebuttals themselves are not fact-checked by anyone and are filled with lies.
In the current July 2009 edition (Page 4) Kennedy bewails the 1994 recall of Bankhead after he "voted to support a ½ cent utility rate increase to keep the city from going bankrupt". Three wrong statements in one sentence!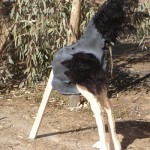 It was NOT a utility rate increase, but a utility TAX on gas, water, electricity and cable TV. It was NOT a half cent but 2%. It did NOT keep the City from going bankrupt.  In fact, it was repealed soon after the recall and has saved us Fullerton tax payers over $ 100 Million dollars over the past 15 years and the City is just fine!
True to form, the Observer has supported every city, county and state ballot measure that increased taxes, most of which went down in defeat. It especially likes sales tax hikes, which disproportionately affects the poor–the supposed constituents of a "progressive" paper.