Could Quirk Change Her Vote?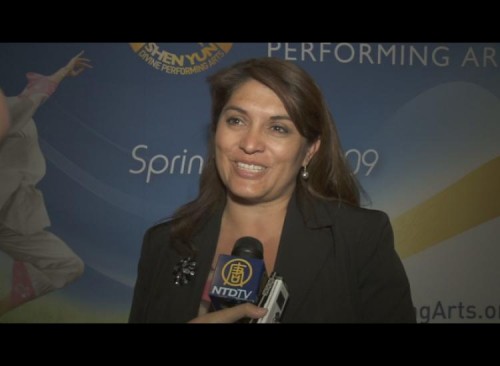 Sharon Quirk told me she was going to change her vote on the McD's. She was disappointed in the way the staff presented no alternatives to leaving the McD's at it's current location. She has also told a good friend of ours the same story.
The $6 million McDonald's move has become a community laughing stock. Even reporter Barbara Giasone, with a long record of fluffy features, ripped into the vote, and followed up with coverage of FHS student opposition.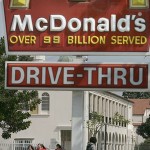 Any council member voting for this is subject to an easy hit piece which could be the center of an opposition campaign. "Quirk / Keller and/or Bankhead spent $6 million of your tax dollars to move a McDonald's 150 feet west–across the street from Fullerton High." This issue will resonate with both fiscal conservatives (wasting $$) and social liberals (big corporate bail-out).
Changing your vote, Council Member Quirk, is the right thing to do. If you want the Fox project to succeed, put the money into the restoration, not to move a fast-food outlet!
The McDonald's franchisee doesn't want it. The high school administration doesn't want it. And you can bet Fullerton voters aren't going to like it when you get hit with it in the next election (same for Keller and Bankhead).