Testosterone-Challenged Hysteria of LiberalOC Reaches Ridiculous Crescendo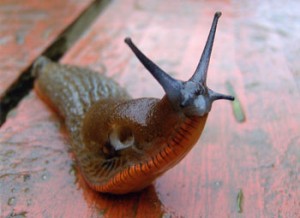 Or maybe Chris had a stranglehold on poor Dan's nutsack. Hard to tell – there was so much distressed screaming, here.
It seems Dan Chmielewski took great affront (or, as is more likely, really pretended real hard) at 4th District Supervisor Shawn Nelson's attempt to do something appreciative for US troops in battle zones – have folks send cigars over in honor of a couple of soldiers from OC who were killed in Afghanistan recently. It appears some soldiers really like to smoke a relaxing cigar.
Cue the hysterical emanations from Mr. PC.
Oh! The horror! Lung cancer (you don't inhale cigar smoke, idiot), lip cancer, "moth" cancer, ovarian cancer, hungry children, wahhhhhhhhhh….
What a sad, pathetic excuse for a man.
Jesus H. these tools should just stick to regurgitating Voice of OC(EA) posts and call it a day.