The 2018 4th District County Supervisor race just got a little more interesting with her announcement that La Habra City Councilwoman Rosie Espinoza is joining the fray.
Espinoza ran against Chris Norby in June, 2006 and did poorly. She ran again in June, 2010 and failed badly once again.
What gives this story a dash of interest is that Rosie is a Democrat and it is well-known that the public employee unions have made a concerted effort to limit the Dem candidates to one, namely Joe Kerr. The shameless union campaign hustle of Kerr, who actually lives with his family in ritzy Coto de Caza, now has a bit of a problem, to wit: a Democrat candidate who actually lives in the 4th district.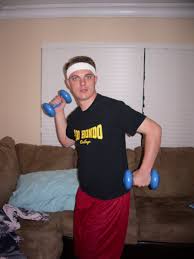 The other interesting angle is that Ms. Espinoza will be running against another La Habra councilcreature, Republican Tim Shaw, know best for his underling relationship with Redevelopment prostitute and general scum-sucker Bob Huff (R – Ed Roski). Shaw has probably been counting on being able to carry the northernmost precincts in the district on name recognition – thus making a November runoff and hoping for the best. Oops!
If she's even paying attention, the news of the Espinoza campaign should be somewhat warmly received by the other repuglican in the race,  Young Kim, the utterly unqualified political job-hopper who is looking for another taxpayer-funded gig after having been dethroned by Sharon Quirk-Silva in the 2016 State Assembly election.