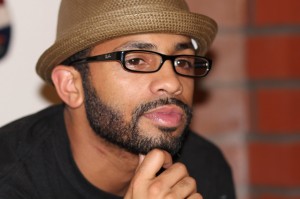 A man was found dead along the tracks at the Fullerton train station early Sunday morning. It was a 30 year-old Cypress man named Sean Moses.
Early speculation was that he had been initially struck by a train has not been verified and questions about when the actor and former junior high basketball coach actually died remain unanswered although an autopsy has been performed. Apparently he had been celebrating a friend's birthday in downtown Fullerton on Saturday night.
A memorial has emerged at the north depot platform in eerie proximity to the location where Kelly Thomas's is located.
Naturally, we will be looking into this as well and will keep the friends informed.
Email This Post To A Friend