Here is a clip from Rick Reiff's program featuring our own admin, and the sorry sack of guano known as Larry Bennett. He's the clown who blew a hundred grand defending the Three Bald Tires from a much deserved recall.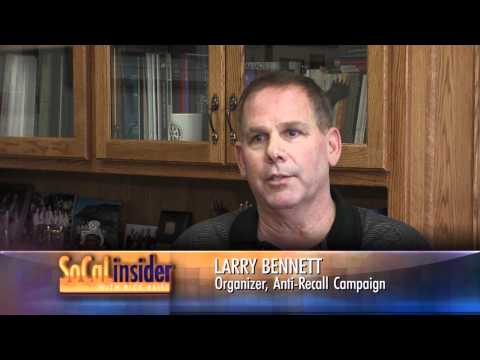 Observe that Bennett is not only a bad loser he is still a liar, which seems to come so naturally. He is still dodging the easiest question of all: if Tony Bushala wanted to control the City Council to further his own mythical development schemes, how much easier would it have been to simply donate to the Three Dead Batteries' campaigns? The answer of course is a lot. A lot cheaper too.
Did you enjoy how Bennett glossed over the illegal water tax? He still likes it!
Bennett is also still going by the title Planning Commissioner. I wonder how much longer he'll keep that job.
Email This Post To A Friend