Here's some old footage of a Fullerton anti-police brutality protest from last summer. Notice how hundreds of protesters marched through the streets in a brief display of free speech with a hint of civil disobedience.
Also notice that there were no cops. No show of force. No body armor. No tactical pepper rounds. No beanbag shotguns. And no violence.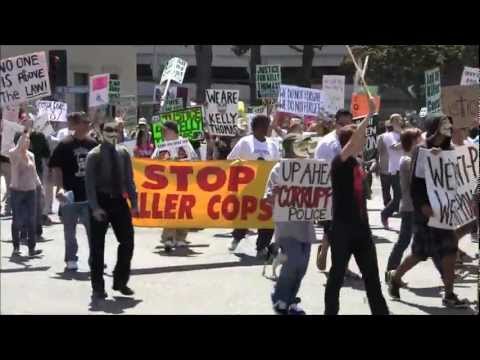 Contrast that to Anaheim last night, where hundreds of cops lined up in full body armor, arguably igniting tensions and transforming a raucous protest into a minor riot.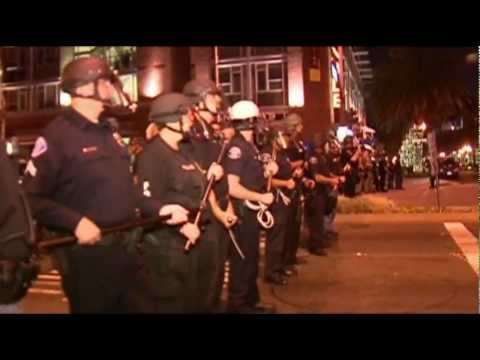 So what went wrong, and who caused it?
Email This Post To A Friend