Here is an interesting clip of Councilman Don Bankhead from the last meeting opining on the subject of new elevators being added to the existing elevator bridge at the Fullerton train station. See if you can figure out what he's talking about.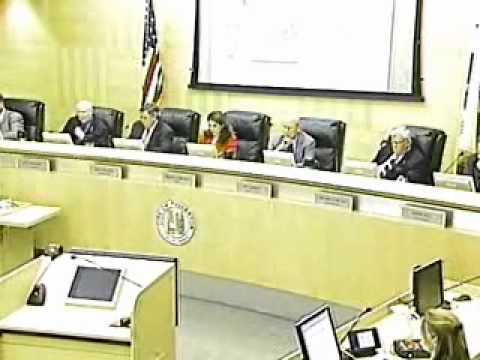 Poor Don seems to think this is a brand new elevator bridge at the new parking structure being built on Santa Fe.
Uh, oops.
Confusion is nothing new for Bankhead, but one thing Don knows for sure: when somebody else is fronting the money for a project it doesn't matter where it is, what it does, or how much it costs.
Email This Post To A Friend