Here's a great video of  the courageous Marlena Carrillo questioning Patdown McPension for hiring a one-eyed cop retired on disability from the LAPD; and Sharon Quirk, who wants to move up the political ladder leaving lots of unfinished business behind; and the Acting Police Chief  Dan Hughes for leaving a gang of killer cops on the streets of Fullerton after having watched and listened to the video and audio recordings of the Kelly Thomas murder.
The theme? Have you done the right thing? As Marlena points out, quite correctly, doing the right thing is not always easy, but it is what we expect from our leaders. The deafening silence from the dais in instructive.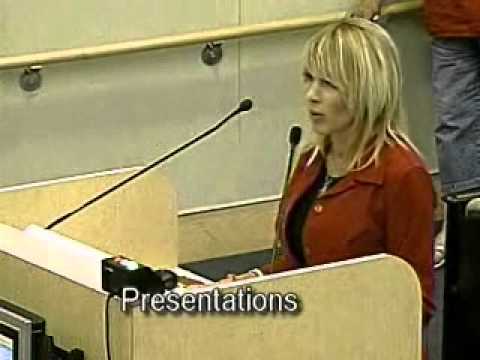 Today, June 5th, 2012 you can join us in doing the right thing: sweeping out City Hall of the incompetent, sclerotic, unaccountable gang that has failed to lead.
Email This Post To A Friend